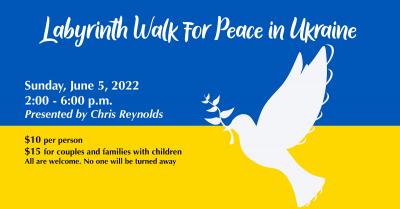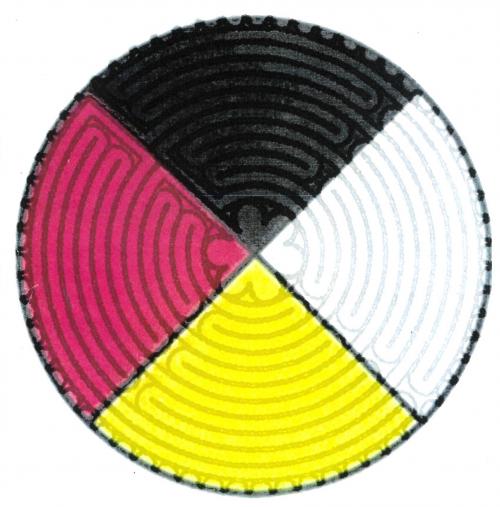 Sunday, June 5, 2022
2 p.m. to 6 p.m.
Presented by Chris Reynolds
$10.00 per person
$15.00 for couples and families with children
No one turned away for lack of funds
For 4.3 billion years, Earth has been the source and teacher of life. All the cherished virtues of humanity: integrity, generosity, wisdom, love, creativity, authenticity, healing, harmony, truth, and peace, are of the Earth itself. No one owns compassion, nor can sell it. No single human nation, faith, political ideology, multinational has any claim, text, or ritual that entitles its followers to privilege. All Creation is no man's land. 
We will use the model of the 1914 Christmas Truce when enemies put down their weapons, came out of their opposing trenches, and met in no man's land. In 2022, in the face of the Russian invasion of Ukraine, in the face of the strife that surrounds many of us, our no man's land is Unity Spiritual Center of Westlake's outdoor labyrinth.
 
We will encourage each other to walk out of the anxiety that holds us down to return together to the peace of our land, of the season, our moment in history, and within ourselves. The gift of our labyrinth walk for peace in our time will be to create beauty for future generations out of the troubles we face. 
For at the heart of the labyrinth's wisdom is the enduring message - "You are the turning point. You are love in action who can choose to honor the divine in all."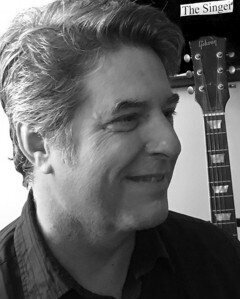 F. Christopher Reynolds, M.Ed., is a singer-songwriter, teacher, and roving shaman from Cleveland, Ohio. He is an adjunct professor in Creativity Studies, Religious Studies, and Art. He taught high school French in Berea, Ohio, and earned a Master's degree in Rites of Passage in Post Modern Philosophy. 
A gifted musician and songwriter of over 15 CDs, Christopher's concerts, workshops, recordings, and publications incorporate depth psychology, creativity, holistic education, cosmology, spirituality, and stewardship of the Earth. 
He is a traditional healer trained in sweat lodge and sacred pipe. His focus is to assist in the cultural transformation now occurring. Chris works to help individuals and communities connect to the Earth, Spirit, and the Cosmos.
Please click here for information on our other Labyrinth Walks.