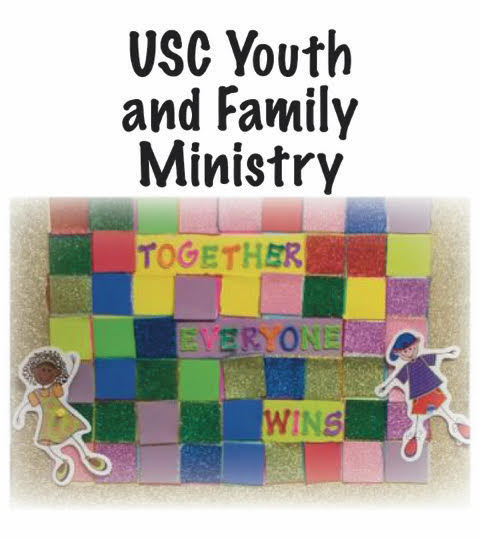 Our Spiritual Education for children is available during our 11:00 a.m. Sunday Service on the second through the fifth Sunday of each month. The first Sunday is a multigenerational service, and children are invited to attend Sunday Service with their families.
Youth and their families are welcomed to the Spirit Room on Sundays at 11 a.m. Families are invited to stay for the Opening Circle before joining Sunday Service in Unity Hall.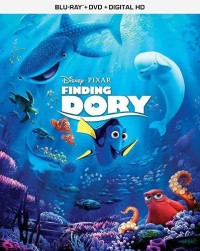 Dory is coming to visit!
During January and February, our youth will watch the Disney movie Finding Dory and participate in lessons and activities based on the movie. Dory (voice of Ellen DeGeneres) is a happy but forgetful blue tang fish with yellow fins and tail. When she remembers becoming separated from her parents, she sets out to find them, aided by her friends Nemo and Marlin. Everyone learns a few things about the real meaning of family along the way.
Please click here for more information on Sunday Services.