To help ensure the long-term financial health of Unity Spiritual Center, you can donate to our Endowment Fund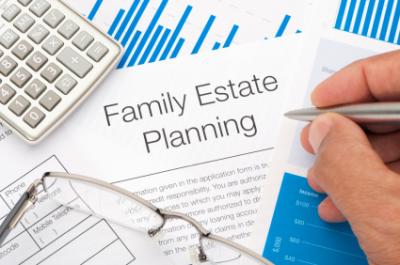 Our Endowment Fund is designed to hold your donation, along with the donations of others, to create a sustaining source of income for our community.  Donations can be received directly or through your estate plan. By contributing to our Endowment Fund, you help plant a seed that grows into a life force that never stops giving.
There are various ways of giving, both during your lifetime and as part of your estate plan. For more information, please contact our office at 440-835-0400.
You can donate on-line now to the Endowment Fund. Click on the button below, and choose "Endowment Fund" from the drop down menu.
Click on the link below to view our Endowment Fund brochure.
Members of our Endowment Fund Committee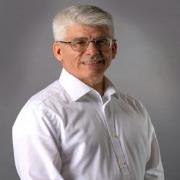 Todd Bartimole, Chair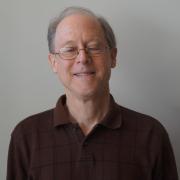 Dale Miller, Vice-Chair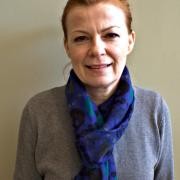 Anna Klee, Recording Secretary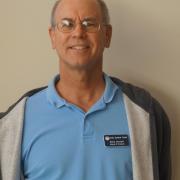 Barry Jirousek, Financial Secretary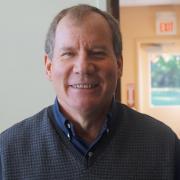 Ted Brewer, Member at Large