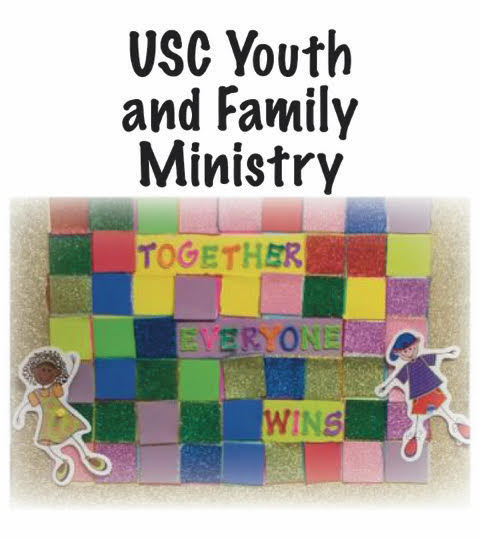 Our Unity Youth and Family Ministry strives to:
*Offer that vital opportunity for our young people to nurture and explore the spiritual aspects of their lives.
*Promote spiritual self-discovery with our youth and their families.
*Create an atmosphere of safety conducive to learning and growth.
*Add a stimulating curriculum and creative self-expression.
*Encourage friendships and supportive relationships.
How we do this:
*We provide a safe, non-judgmental atmosphere. This allows for a warm and loving experience for our youth and families. 
*We offer a broad base of adults who work with our YFM program. This demonstrates the philosophy that "it takes a village to raise a child." To create a safe space for your child, we require background checks for everyone serving our Youth and Family Ministry Team.
*We practice universal truth principles as a way of life. We honor and value the uniqueness of each child who enters our sacred space.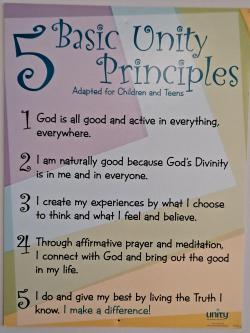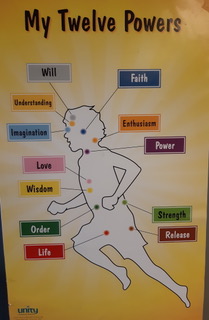 As our youth grow, they develop a deeper understanding of Unity's Five Basic Principles and Twelve Powers. Our YFM program provides them with a safe setting of support, companionship, and fellowship to explore these principles.