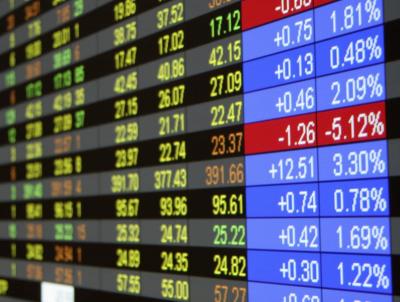 Your stockbroker can assist you in making a gift of stock via a direct transfer to Unity Spiritual Center, or you can provide a stock certificate exchange.
Giving a gift of publicly traded stock that has increased in value (and that you have owned for more than one year) may provide greater tax benefits than giving cash. 
For more information, please call our office at 440-835-0400.