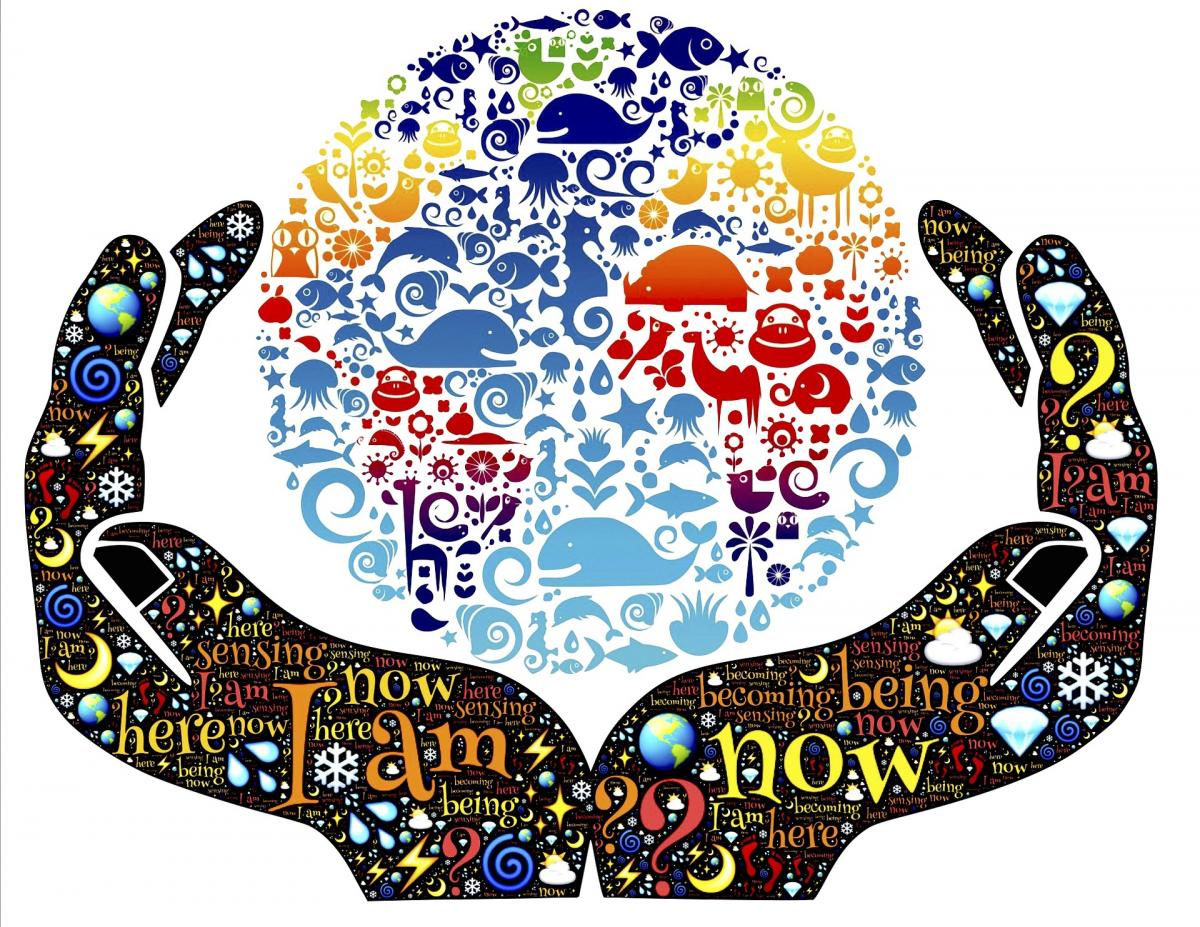 If you find yourself available at 10:00 a.m. Monday through Friday, join us for a lively discussion of spiritual practices, based on a variety of publications and how they apply in our lives.
Stop in when you can by clicking on our Connecting in Community Zoom Room button below.
Everyone is welcome.