Get Involved at Unity Spiritual Center
A positive path for spiriutal living includes more than just attending weekly services. It is also about building a community in loving service as together we let our light shine. As you share your unique talents and gifts, you also build relationships centered in our Unity principles and teachings.
We have a dynamic Sacred Service program and would love to support you in finding your place as we continue to build a vibrant and growing community.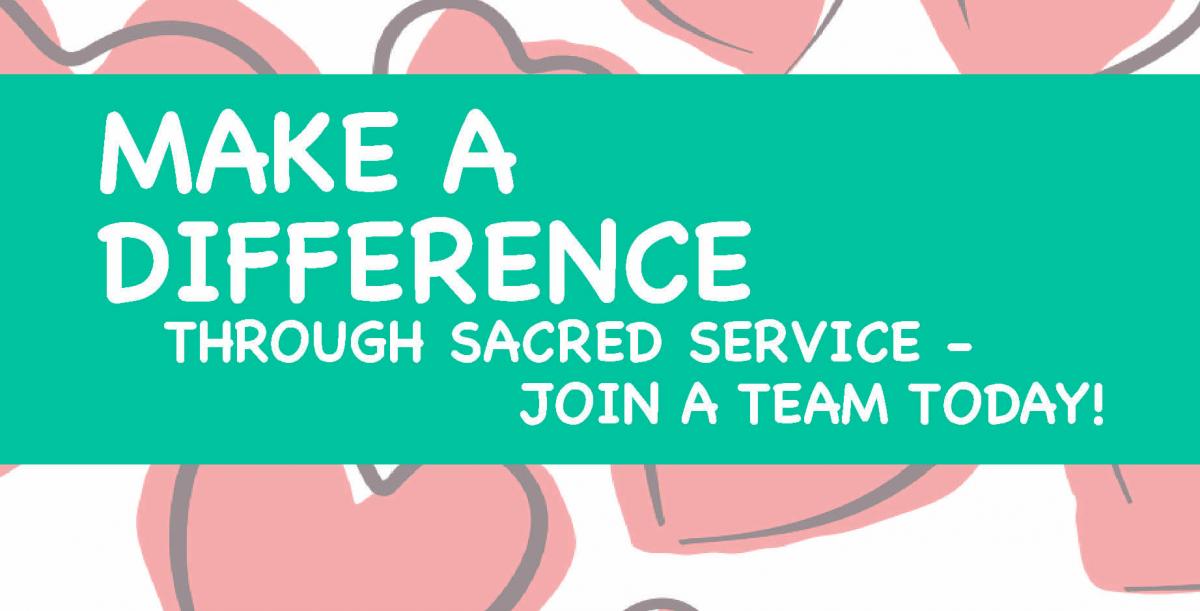 Did you know that Sacred Service is an important part of our community at USC?
Unity Principle #5
Knowing and understanding the laws of life, also called Truth, are not enough. A person must also live the Truth that he or she knows.
One of USC's Core Values
Service
USC Vision Statement
We are love in action honoring the Divine within all.
Membership Commitment
Service
There are many opportunities for you to say "YES" to what is yours to do!
Special Events
Youth and Family Advisory Team
Inreach: Serving our USC community
A/V
Building/Grounds
Community Development
Concierge
Correspondence
Fall Program
Kitchen Angels
Labyrinth
Marketing
Office Angels
Outreach
Prayer Chaplains
Prayer Shawl
Technology
Welcoming
Click Here to Explore and/or join one of our Sacred Service Groups.