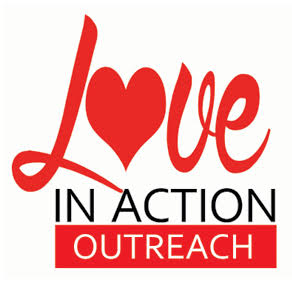 Sunday, November 26, 2023, through Sunday, December 31, 2024.
Collecting new and gently worn women's and children's outerwear (coats, gloves, mittens, hats, and socks) for The City Mission Laura's Home.
Please place your donations on the metal rack in front of the Concierge Desk in the Unity Hall foyer. 
Please see Linda Szulc with questions or email her at lbszulc@yahoo.com.
Over the years, the Community Outreach Team of Unity Spiritual Center has led projects with the help and support of our generous community. Past Projects included:
Collecting hams for the Westlake Community Food Bank Easter Baskets.
Sharing much-needed items with Malachi House as it supports the dying poor.
Teaming up with the Prayer Shawl Ministry to give dolls wrapped in prayer shawls and blankets to the Domestic Crisis Intervention Center.
Teaming up with the Tour of Good Cheer to provide Christmas gifts for families throughout Cuyahoga County.
Donating items to support Westlake Community Food Bank in its Thanksgiving basket program.
Teaming up with Lutheran Metropolitan Ministry to provide personal items, clothing, and blankets to the homeless men in our community.
Donating hats and gloves to City of Cleveland Schools children.
Donating men's clothing to Lutheran Ministries Men's Shelter.
Donating gently worn women's clothing to the LCADA Way, a drug treatment center in Lorain, Ohio.
Donating new and gently worn women's and children's outwear to The City Mission Laura's home.