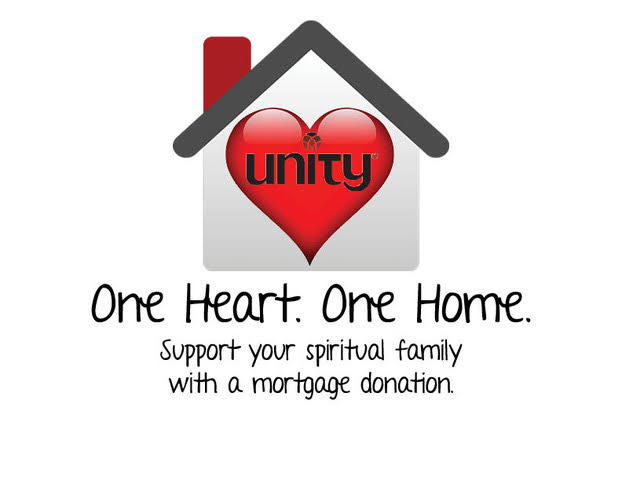 One Heart. One Home.
Support your spiritual family with a mortgage donation.
You can place a check in the Sunday collection, mail it, or give it to a board trustee member. Please note "mortgage repayment" in the memo section.
To donate online, please click on the button below. Please select "mortgage repayment" from the drop-down box.
Thank you for supporting our spiritual home!