Welcome Ministerial Applicants
USC Westlake's Senior Minister position is open.
Find out about USC Westlake by watching the Ministerial Applicants Video below.
If you are inspired to apply, visit the Unity Worldwide Ministries (UWM) website at unityworldwideministries.org to begin the Employment Application process. (On the Unity Worldwide Ministries home page, select Ministers from the menu across the top of the page, then select Employment/Open Ministries from the drop-down menu.)
 
Office Administrator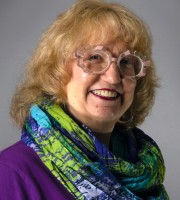 Roberta McLaughlin
Email Roberta at unityinfo@unityspiritualcenter.com.
Office Bookkeeper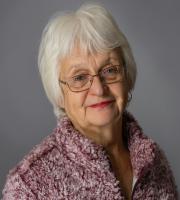 Kathy Ginter
Email Kathy at accounting@unityspiritualcenter.com.
Youth Director
Position Open
Photos by Randy Desnoyer
Custodian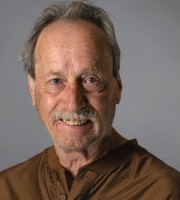 Frank Jelar
Music Director
Position Open